The 1945 Club - Take your support to the next level!
TAKE YOUR SUPPORT TO A NEW LEVEL!
In 2020 we introduced the 1945 Club.
It's aim is was to create additional funding that is ring fenced to help maintain and strengthen the squad throughout the season!
The three membership tiers on offer grant you exclusive
There will be three types of membership:
The 1945 Silver Supporter from £10.00 per month.
The 1945 Gold Supporter from £19.45 per month.
And the Corporate Platinum Class Membership from £500 +vat per month.
Follow the link below to get on board!
Full details on the 3 available packages!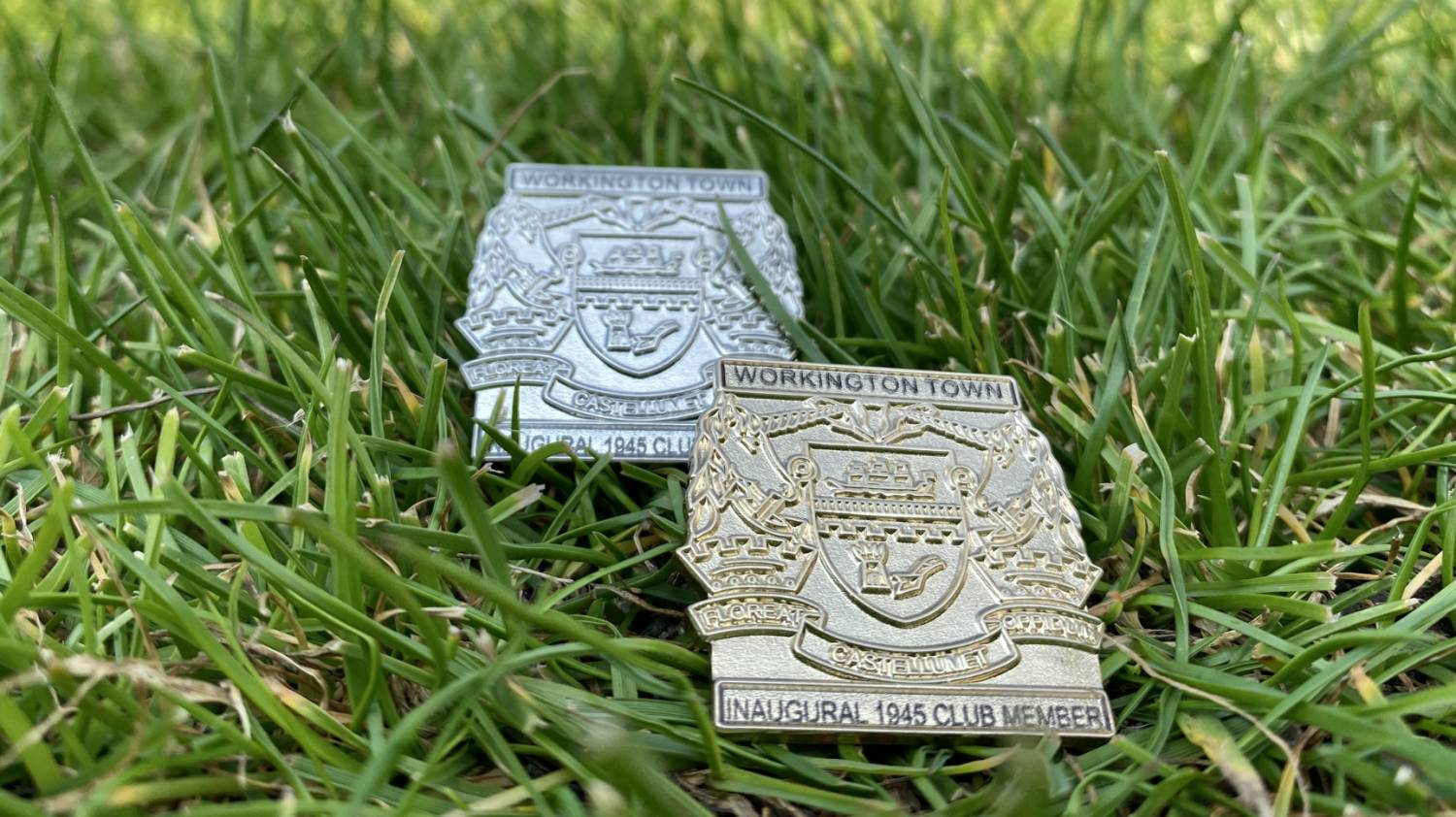 SILVER 1945 CLUB MEMBERSHIP
£10 per month.
Exclusive 1945 club silver membership badge 10% OFF MERCHANDISE in the club shop - Card to be provided. Advance notification for club news and online shop sales. Go that extra mile and financially support your club!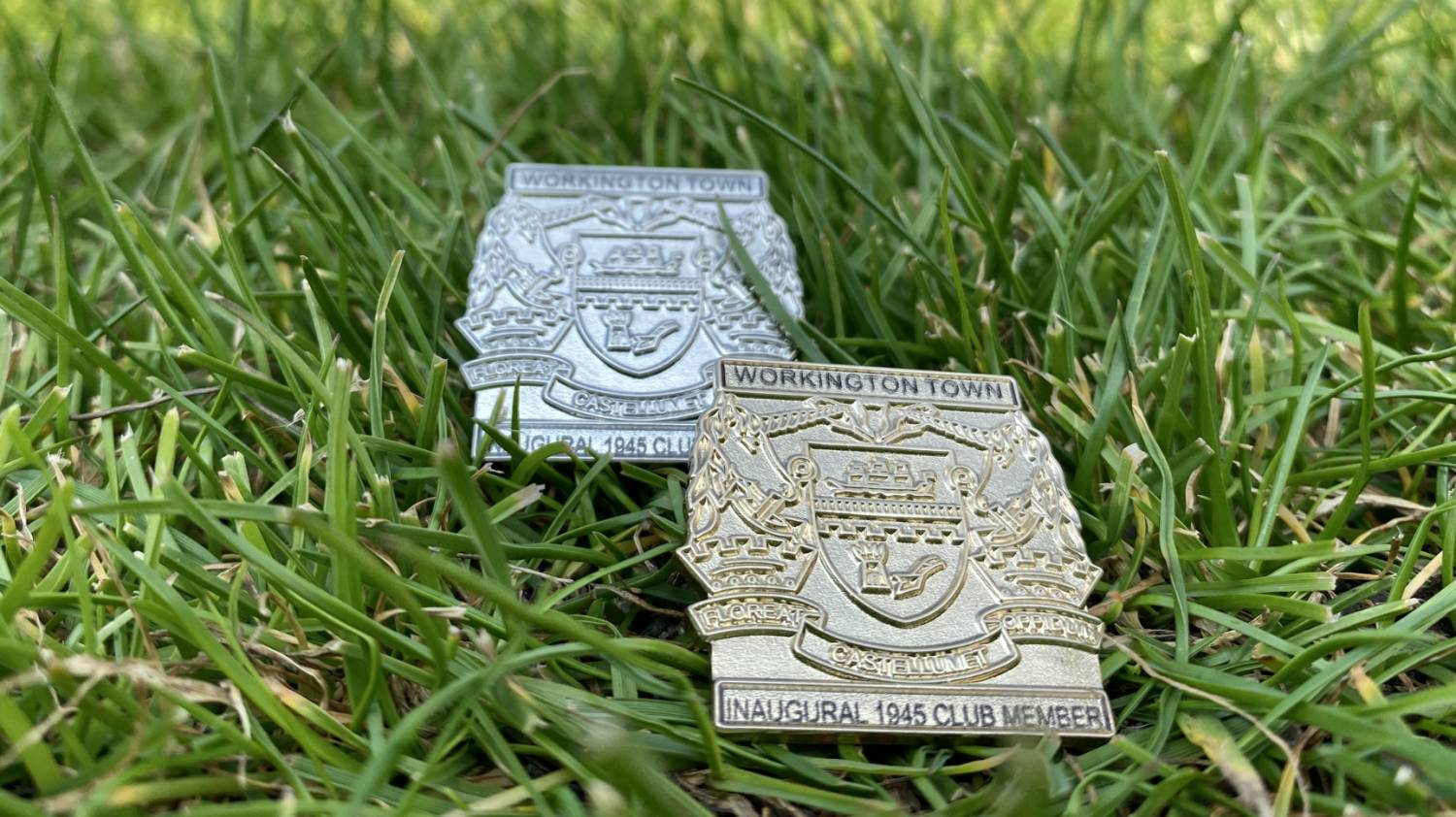 GOLD 1945 CLUB MEMBERSHIP£19.45 per month
Silver package plus: Exclusive 1945 club gold pin membership badge. 10% DISCOUNT ON ALL DRINKS - Membership Card to be provided.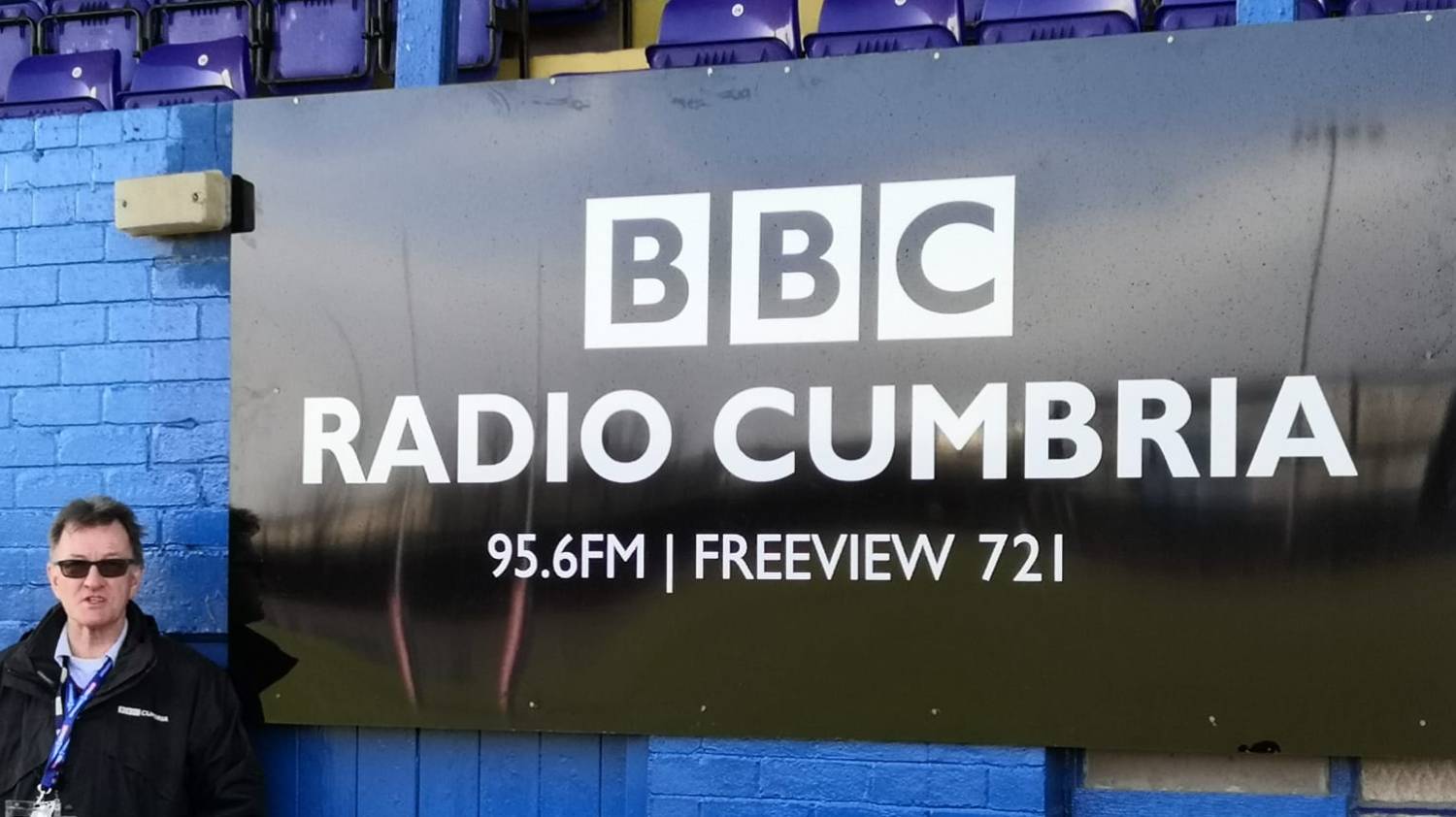 CORPORATE PLATINUM CLASS MEMBERSHIP 2023
£500+vat per month
STADIUM ADVERTISING BOARD PITCHSIDE ADVERTISING BOARD 1 X TABLE for 4 in the Tom Mitchell Lounge at every home game UNLIMITED BAR 1 HOUR BEFORE & AFTER EACH GAME 2 SEATS AT END OF SEASON AWARDS NIGHT INVITE TO AWAY GAME OF YOUR CHOICE SOCIAL MEDIA LAUNCH & THANK YOU FOR SUPPORTING SQUAD BUILDING & CLUB DEVELOPMENT INC LADIES TEAMS & DEVELOPMENT SQUADS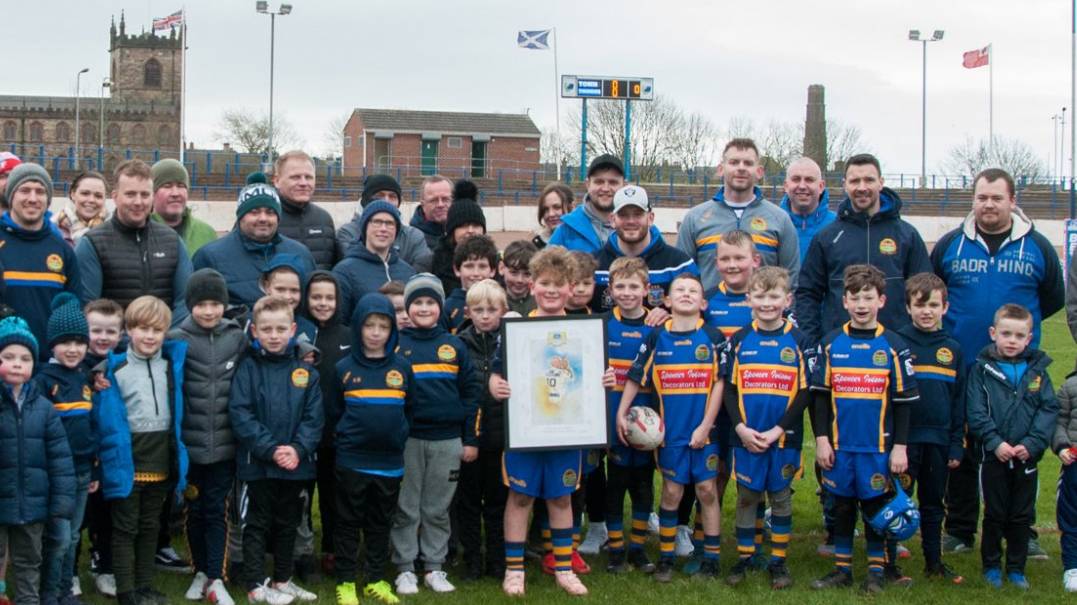 COMMUNITY PARTNER - MAKE A DIFFERENCE MAKE A DIFFERENCE!
Do you want to help us to deliver Community based activity via The Workington Town Community Trust? Want to find out more ? Please contact graemepeerstownrlfc@gmail.com for further information.