The 1945 Club - Take your support to the next level!
TAKE YOUR SUPPORT TO A NEW LEVEL!
In 2020 we introduced the 1945 Club.
It's aim is was to create additional funding that is ring fenced to help maintain and strengthen Chris Thorman's squad throughout the season!
The three membership tiers on offer grant you exclusive
There will be three types of membership:
The 1945 Silver Supporter from £10.00 per month.
The 1945 Gold Supporter from £19.45 per month.
And the Corporate Class Membership from £100+vat per month.
Follow the link below to get on board!
Full details on the 3 available packages!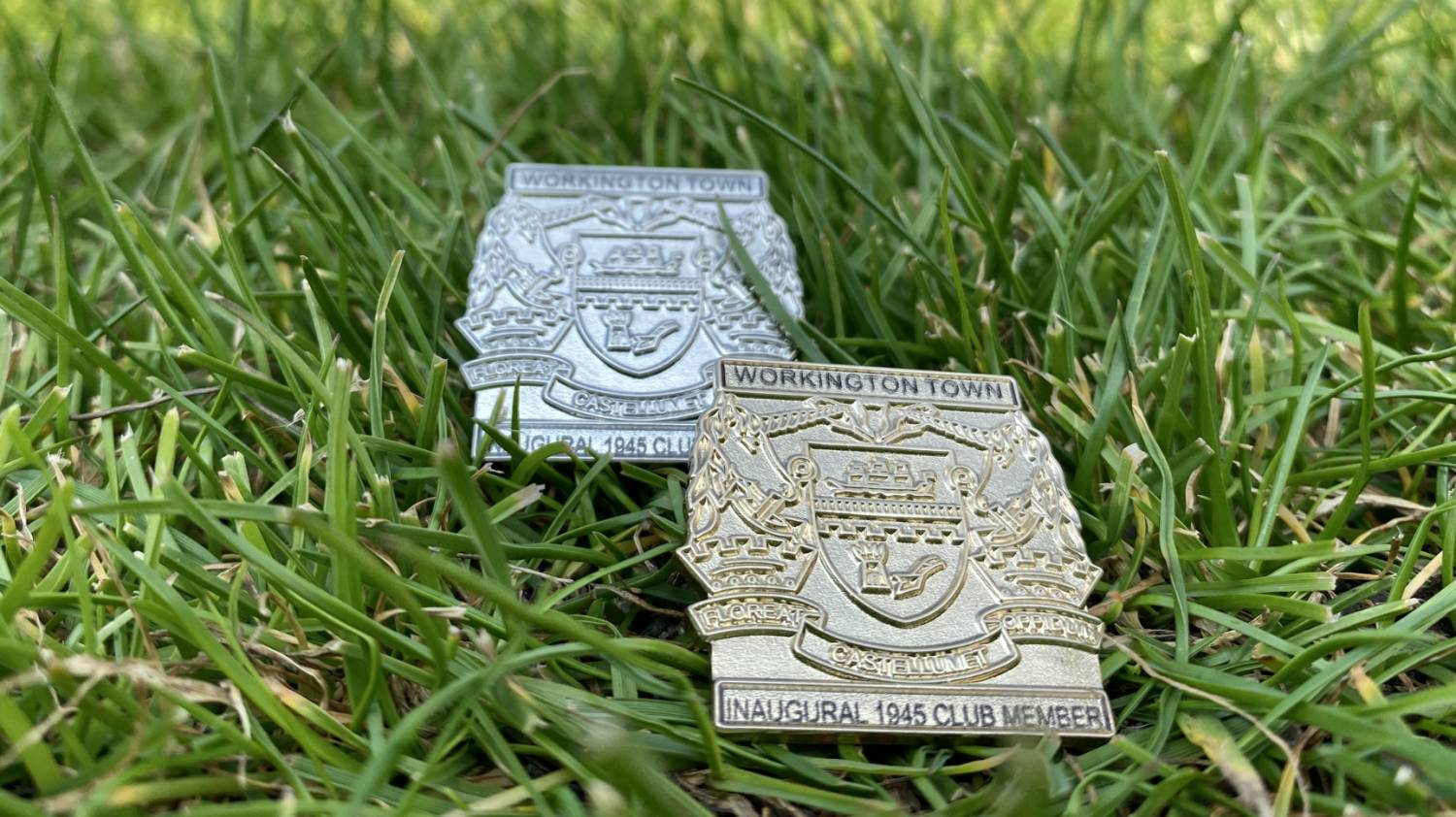 SILVER 1945 CLUB MEMBERSHIP
£10 per month.
Exclusive 1945 club silver membership badge 10% OFF MERCHANDISE in the club shop - Card to be provided. Access to Legends lounge & beer garden with a guest pre match. Advance notification for club news and online shop sales.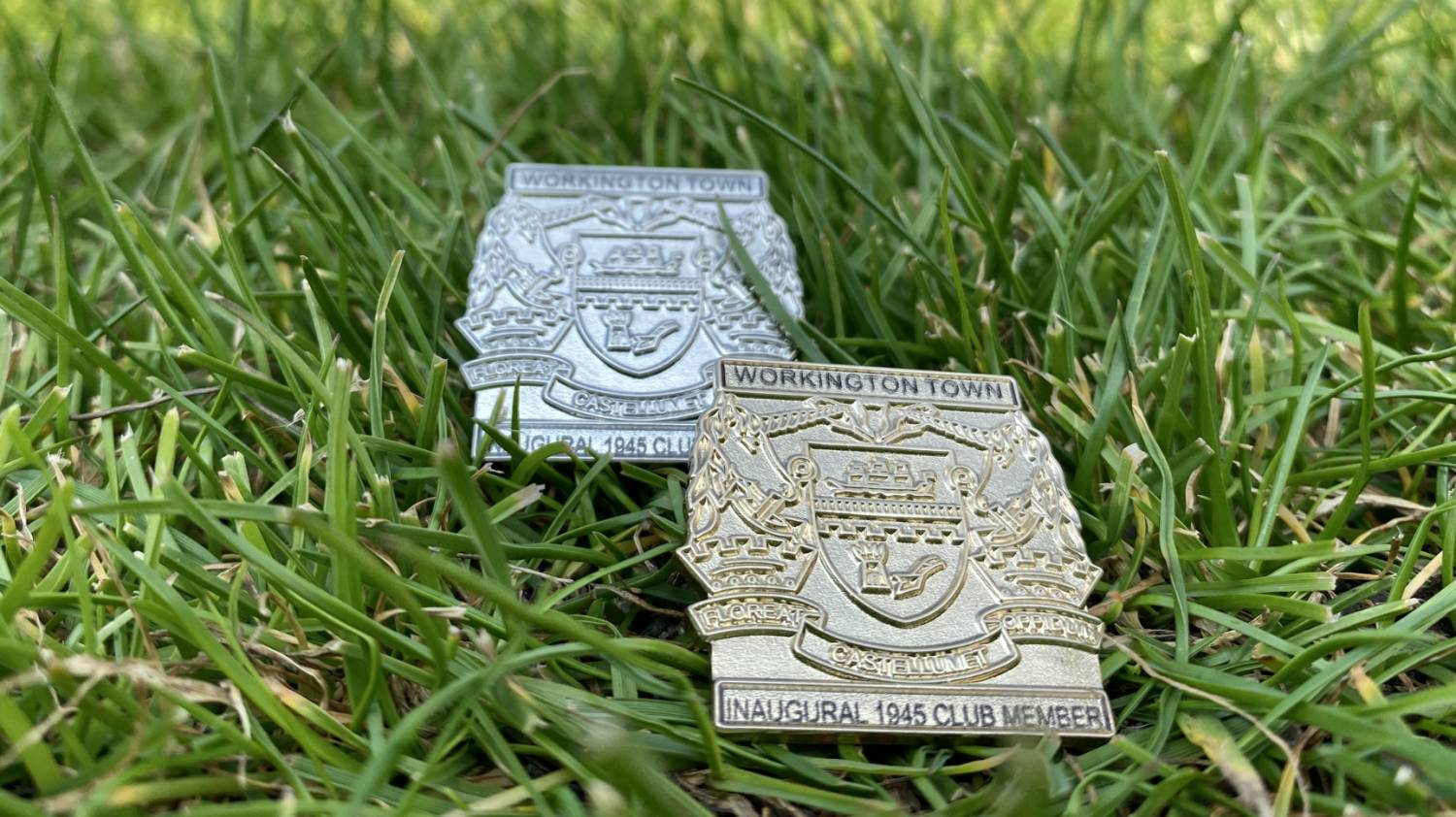 GOLD 1945 CLUB MEMBERSHIP£19.45 per month
Silver package plus: Exclusive 1945 club gold pin membership badge. 10% DISCOUNT ON ALL DRINKS - Membership Card to be provided. ACCESS TO LEGENDS LOUNGE BAR & beer garden, meet with ex-players in their exclusive private bar area with a free drink on arrival.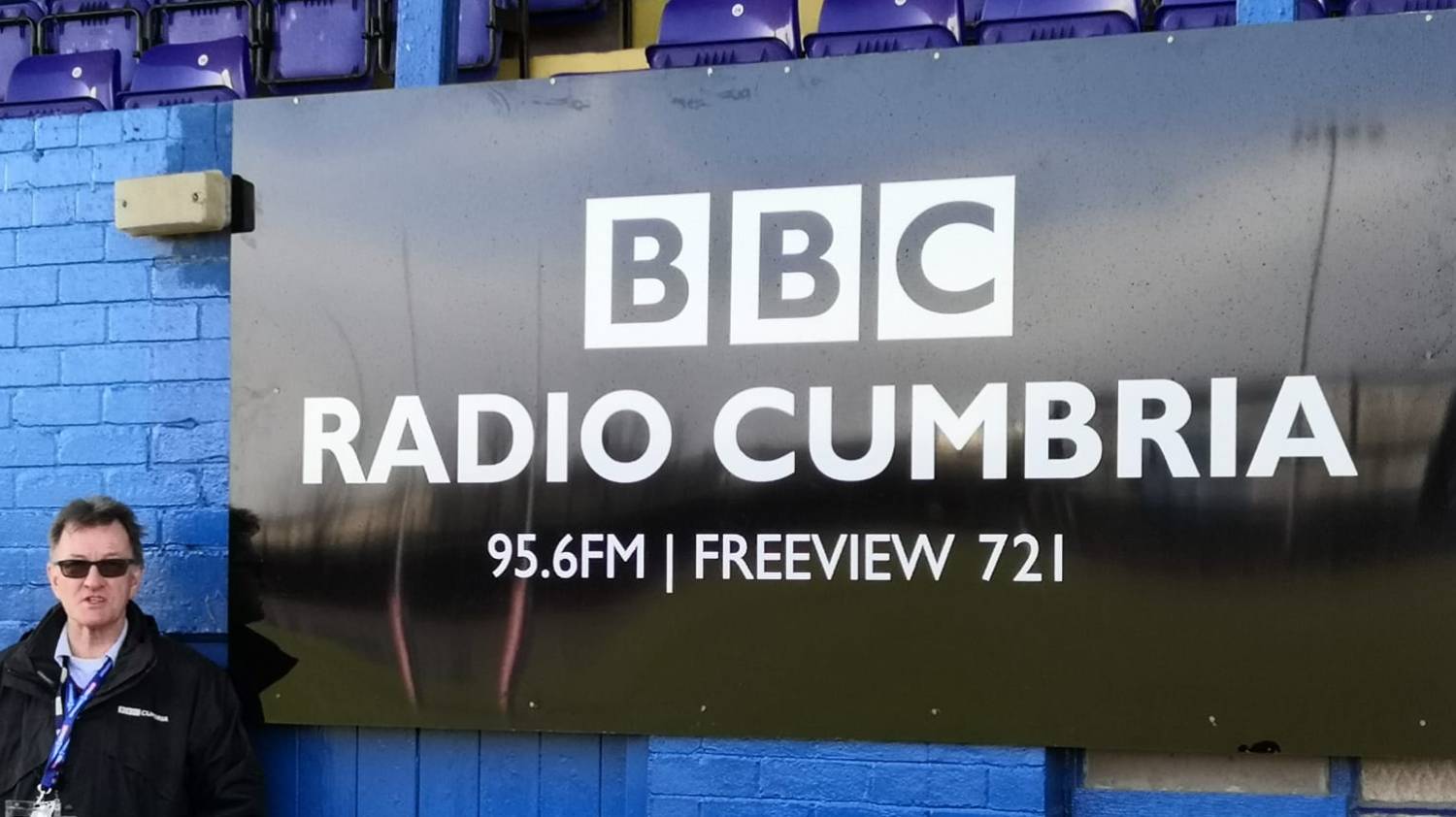 CORPORATE CLUB MEMBERSHIP 2021
£100+vat per month
1x 8x4 ft PITCHSIDE BOARD or 1x 8x2ft TRYLINE BOARD 1 X TABLE for 6 in the Tom Mitchell Lounge at a home game 2 X SEASON TICKETS WITH ACCESS TO THE LEGENDS LOUNGE FOR 2 PEOPLE + 2 INCLUSIVE DRINKS ON ARRIVAL! MASCOT PRIORITY as required, duties will be shared with local Community clubs on the pitch, but we can arrange meet and greet with favourite Town player or coach. Social media coverage reaching over 20000 accounts, we can take photos taken at your business with your favourite player or coach and help promote your latest marketing ideas!
All of these options will be available to sign up to via direct debit.
Alternatively we can take payment in full for 12 months.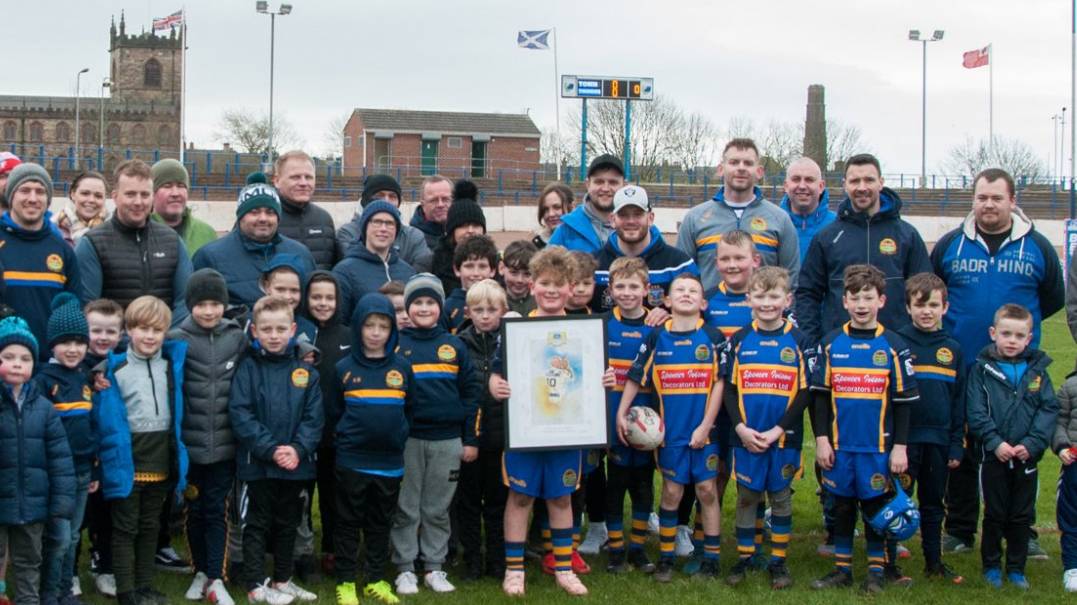 COMMUNITY PARTNER - MAKE A DIFFERENCE!
Do you want to help us to deliver Community based activity via The Workington Town Community Trust? Want to find out more ? Please contact graemepeerstownrlfc@gmail.com for further information.