New for 2020 season The 1945 Club.
The 1945 Club is an exciting opportunity for you to mark Town's 75th anniversary, enhance your experience as a fan, and directly bolster Chris Thorman's playing squad.
The three membership tiers on offer grant you exclusive perks that are great value for money, taking your support to the next level..
Importantly, all funds raised are ring fenced for Chris Thorman to strengthen his squad throughout the season.
There will be three types of membership:
The 1945 Silver Supporter from £10.00 per month.
The 1945 Gold Supporter from £19.45 per month.
And the Corporate Class Membership from £100+vat per month.
Follow the link below to get on board!
Full details on the 3 available packages!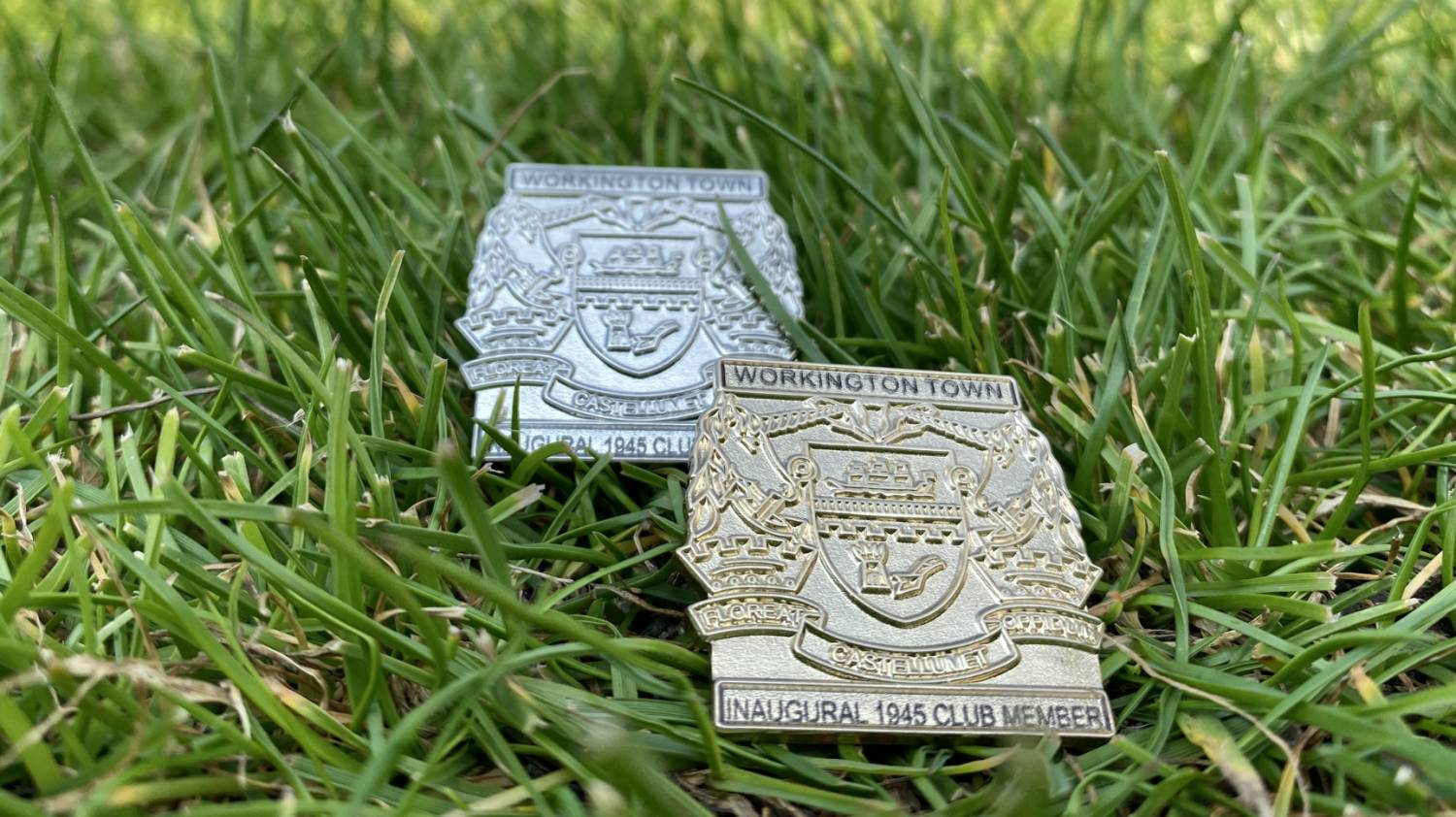 SILVER 1945 CLUB MEMBERSHIP
£10 per month.
Exclusive 1945 club silver badge to collect each season.
10% OFF MERCHANDISE in the club shop.
ACCESS TO exclusive town ONLINE FORUM.
PRE MATCH COACH & CHAIRMANS THOUGHTS sent to your email address.
Bi-monthly newsletter that replaces the programme.
Exclusive fans forum.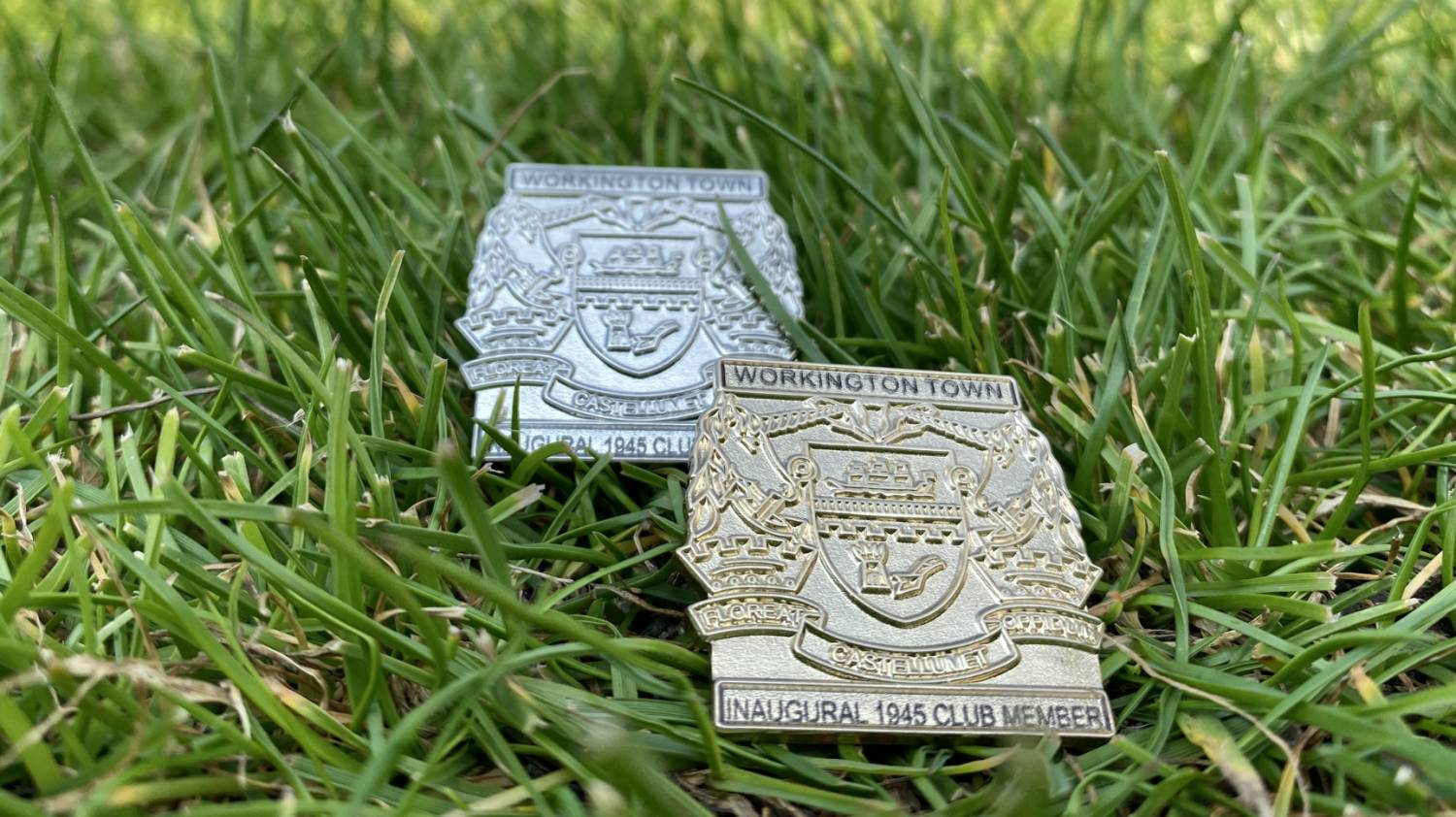 GOLD 1945 CLUB MEMBERSHIP
£19.45 per month
Everything in the Silver package plus: Exclusive 1945 club gold pin badge to collect each season. 10% DISCOUNT ON ALL DRINKS. ACCESS TO EXCLUSIVE PLAYER AND COACH PODCASTS & behind the scenes videos from Chris. ACCESS TO LEGENDS LOUNGE BAR & beer garden,meet with ex-players in their exclusive private bar area with a free drink on arrival.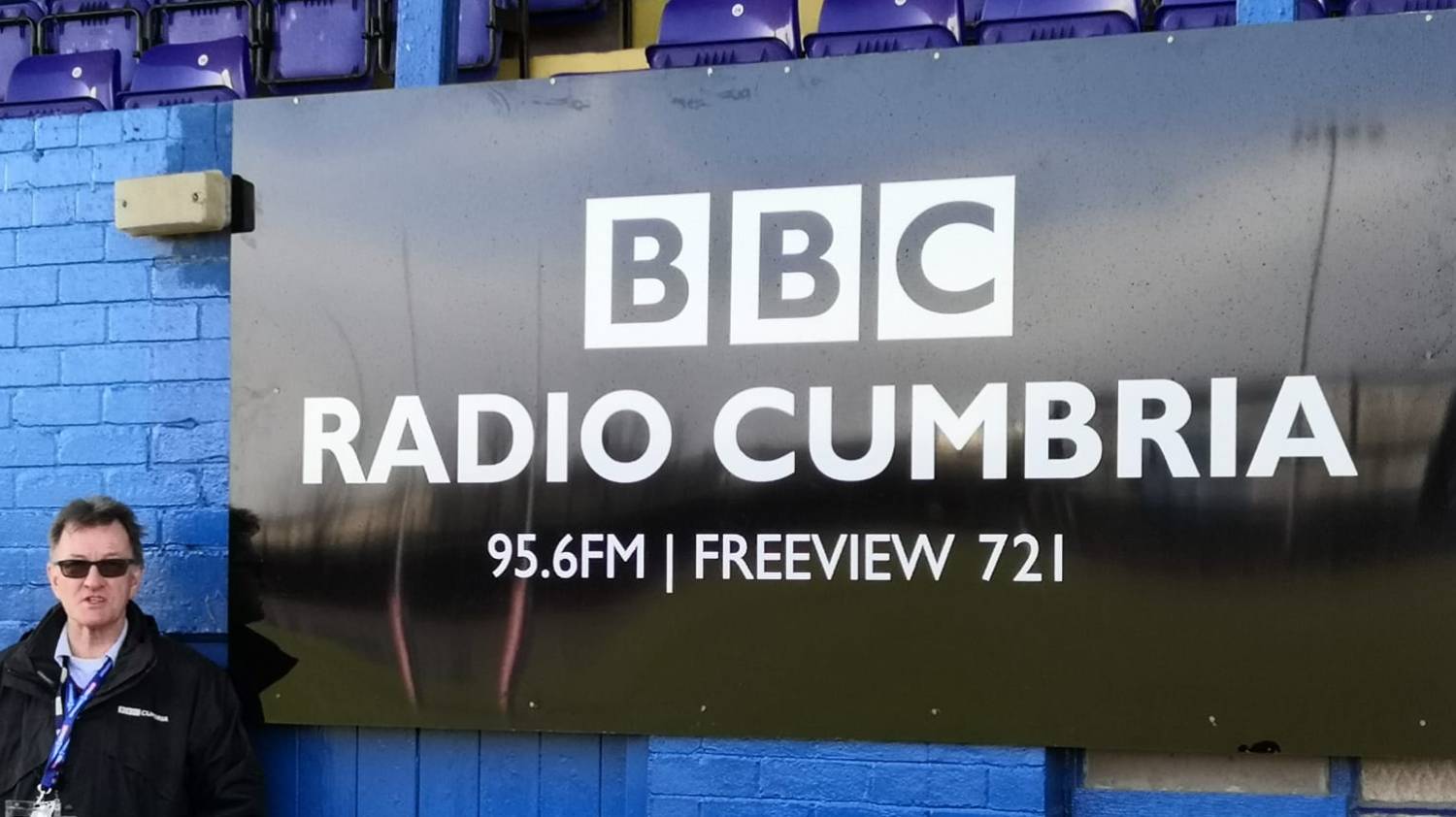 CORPORATE CLUB MEMBERSHIP
£100+vat per month
1x 8x4 ft GROUNDBOARD worth £360!
TABLE for 6 in the Tom Mitchell Lounge at a home game worth £280
ACCESS TO EVERY HOME MATCH & THE LEGENDS LOUNGE FOR 2 PEOPLE + 2 free drinks! worth £360!
MASCOT PRIORITY as required, duties will be shared with local Community clubs on the pitch, but we can arrange meet and greet with favourite Town player or coach.
Social media coverage reaching over 12100 twitter followers and 6200+ facebook followers, we can take photos taken at your business with your favourite player or coach and help promote your latest marketing ideas!
All of these options will be available to sign up to via direct debit.
Alternatively we can take payment in full for 12 months.