29 Sep 2023
FIBRUS COMMUNITY FUND CUMBRIA!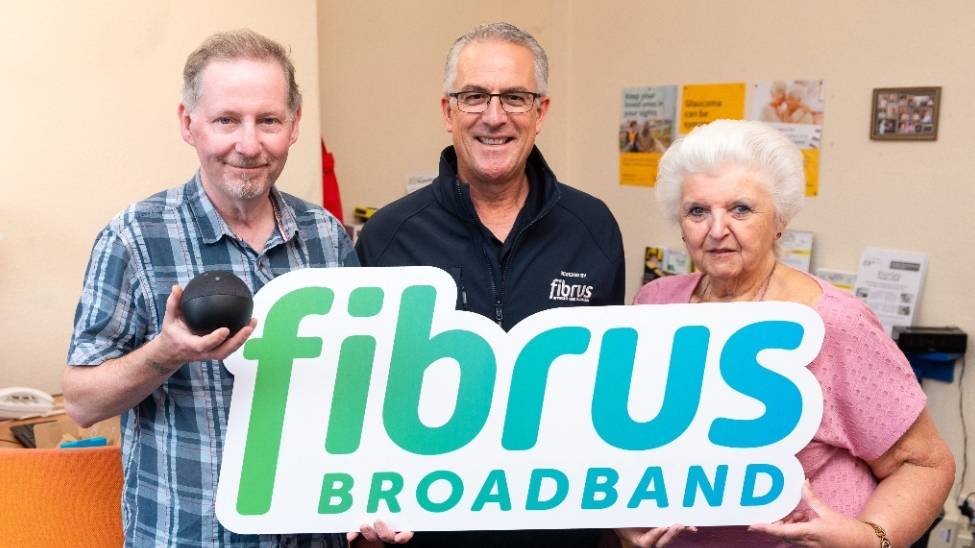 Organisations invited to apply for funds!
Earlier this year Workington Town RLFC partnered with Fibrus Broadband and renamed Derwent Park as the Fibrus Community Stadium. One of the reasons we wanted to work alongside Fibrus was the impact they wanted to make to the people in our area who need support. Please read on about the Fibrus Community Fund Cumbria.
Fibrus Community Fund Cumbria
Fibrus Community Fund Cumbria aims to award funding to local communities in need of support. The fund's main goal is to support those experiencing digital poverty in rural areas, with a particular focus on grassroots organisations and community groups. Successful grants will be allocated to support on-the-ground digital technology projects which make key differences to communities, enhancing people's lives and well-being. A particular focus will be placed on children, young people and older people who could benefit from digital support.

To learn more information, view the full eligibility criteria, or to apply to the fund visit https://www.cumbriafoundation.org/fund/fibrus-community-fund-cumbria/.
The fund will close for applications on 10 November.

For more information on groups who have received funding to date, please visit - https://fibrus.com/2023/08/21/fibrus-grants-help-to-tackle-digital-poverty-in-cumbria/
Fibrus also want to contiually support Workington Town and if you head to Fibrus.com and enter code WOR001 Workington Town receive £60 when you connect to Fibrus Broadband!