16 Sep 2023
JJ KEY LOCKED IN AT TOWN!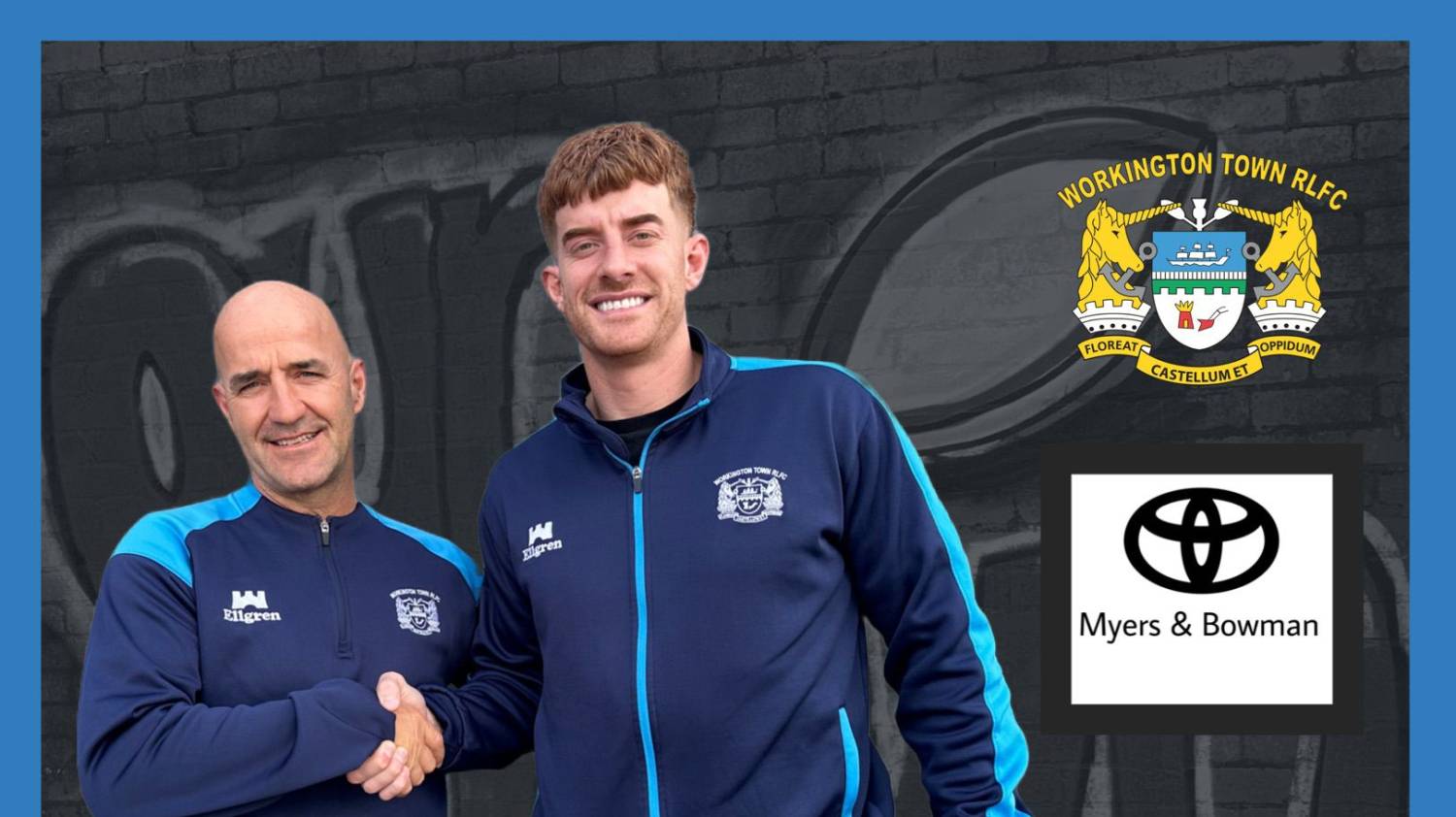 Forward pens 2 year contract!
We are delighted to inform you all that forward JJ Key has agreed a new 2 year contract to keep him at Workington Town RLFC.
After joining from Seaton Rangers JJ Key started the season and his professional career very well and has shown all the attributes of what is required to succeed and be a mainstay of the squad for years to come.
Unfortunately injuries to his chest and hamstring affected the 2023 season but it was great to see JJ work hard and return to the matchday 18, showing the type of character and determination required to return and play as soon as possible.
He is a very likable and popular squad member and an excellent representative of Workington Town.
JJ joins Ciaran Walker, Jordan Burns, Jake Bradley, Jack Stephenson, Dave Eccleston as confirmed signings for 2024 or longer!
More signing news to come soon!
UTT! #building