16 Sep 2023
LONDON SKOLARS PULL OUT OF LEAGUE ONE FOR 2024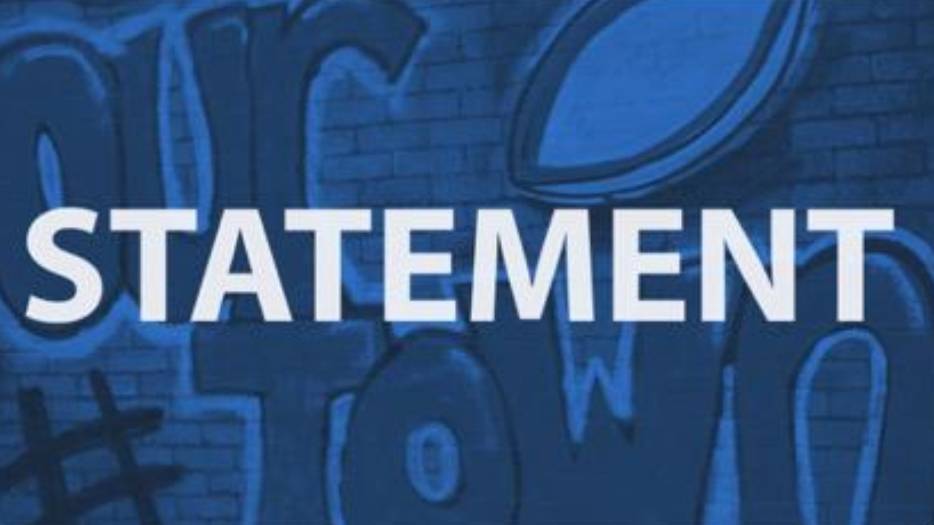 RFL to review quickly next steps forward!
"While it is disappointing to lose London Skolars from League One, their
intention to play in the Southern Conference League in 2024 is welcome
as it would add to the strength of that competition, and ensure that the
Skolars continue to offer a playing and development opportunity in the
Haringey and wider north London area.

"Discussions have already begun with the other League One clubs about
the impact on their 2024 fixture list, with a range of options to be
considered."

The RFL.