5 Sep 2023
SIGN OR SWITCH TODAY AND TOWN RECEIVE £60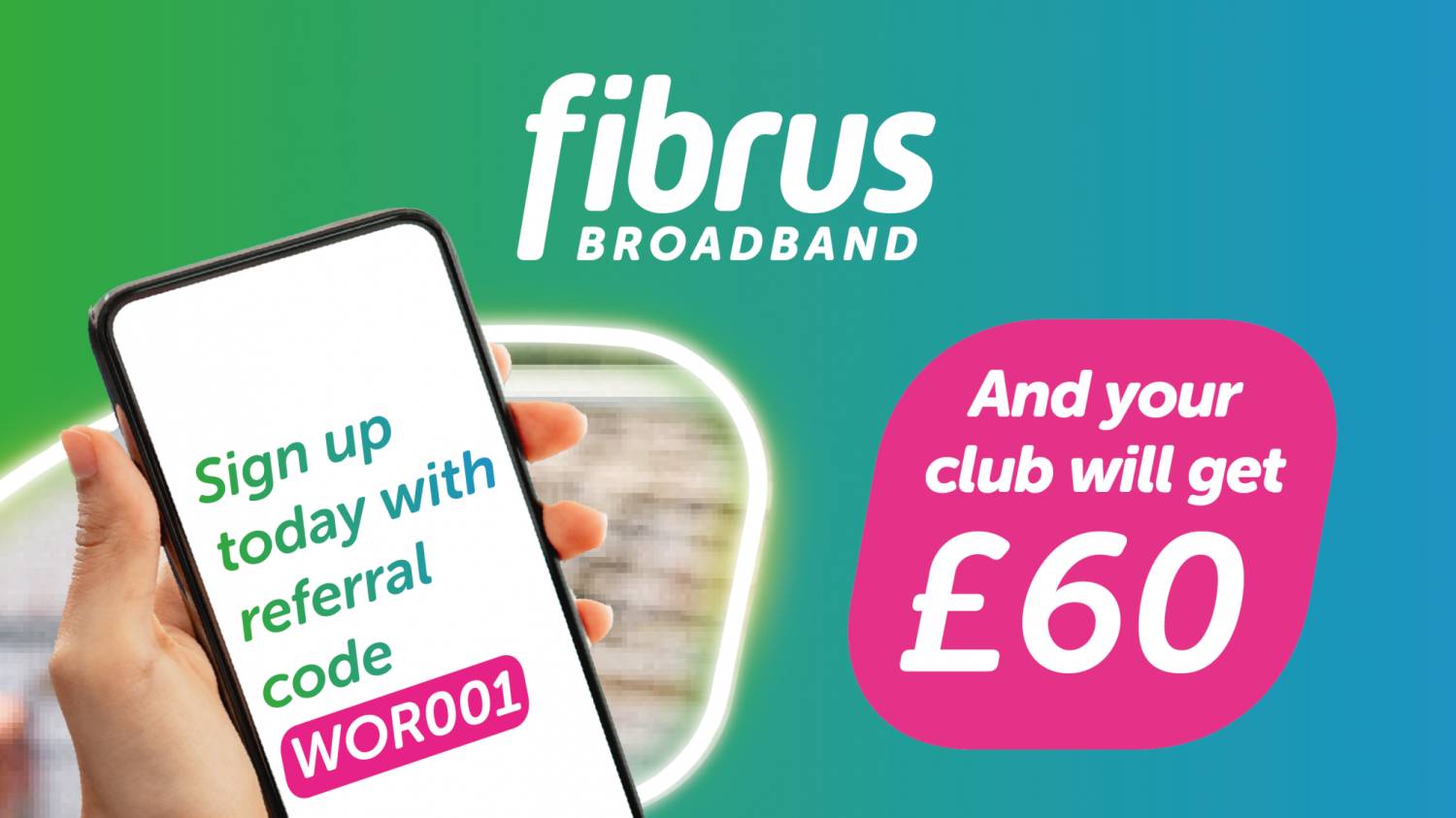 Head to fibrus.com today and help your club whilst having the best broadband!
We've been enjoying a fantastic partnership with Fibrus over the past few months. From sprucing up our stadium to our shared passion for #ConnectingCommunities, it's been an exciting journey so far.
And it doesn't stop there - Fibrus has another special treat for us! If you're a Workington Town supporter, you now have the opportunity to give back to the club. All you have to do is head to their website, enter your postcode, input the referral code WOR001, and switch to Fibrefast Broadband today at https://fibrus.com/
The best part?! When you use the code at checkout, a generous £60 per order will be directed towards our players and fans. It's a win-win for everyone!