3 May 2023
TOWN ON BOARD TO HELP LOGAN & GARY'S LIONHEART FUND!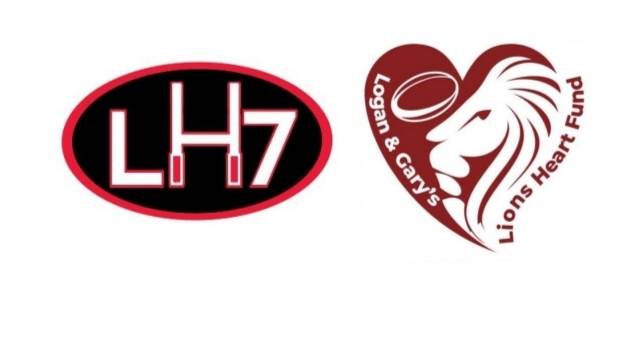 Strip to be designed to symbolise our support!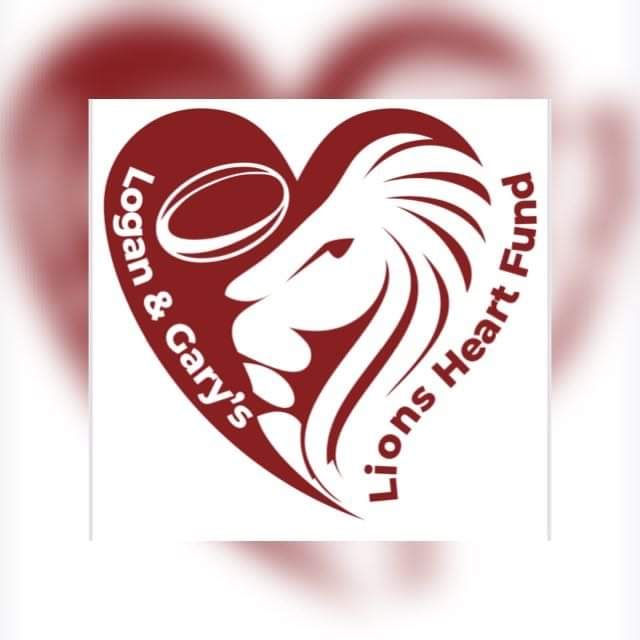 Workington Town RLFC are delighted to support the Logan and Gary's Lions Heart Fundraising initiative!
Logan Holgate sadly passed away suddenly in January at the age of 18.
He was an extremely talented Hensingham ARLFC player and also a member of the England Community Lions U19 Squad who won the European Championship in September 2022.
A life-saving fund has been set up to raise money to provide heart screening for community rugby in Cumbria and the North West in memory of Logan and his coach Gary.
Logan Holgate Workington Town Shirt Design Competition.
Workington Town are supporting this fund with a Charity Shirt in Logan's memory, the club are proud to use their platform to help continue to raise the profile of heart screening in sport.
In conjunction with the fund organisers ALL funds raised in Cumbria will be used in Cumbria, so every penny we raise together will benefit our Cumbrian Community, so we ask you all to get behind this fundraising initiative!
We have many ideas that will be shared in the coming weeks however we need a playing shirt, so that's the immediate priority to get that into production with Ellgren!
Playing shirt design competition! - CLOSING DATE TUESDAY 9th MAY 7pm
Anyone can enter the competition and the winning design will be brought to life and Workington Town will play in them on 25th June 2023 v Midlands Hurricanes.

The person who designs the winning shirt will receive a shirt in their size and with their name and chosen number if desired upon the back.
Design brief
The shirt colours must focus on Red and Black
Current club shirt sponsors will need to be incorporated.
The logos associated with Logan and the fund as seen on this page must also be included.
Logan loved rugby and was well known in the local community, his playing number was 7. Can you get that in somewhere?
Have fun, get the kids involved and get those entries in!
Entries can be created using online tools or hand designed.

Please pass entries to Hensingham ARLFC or Workington Town
Address Design a kit competition
Workington Town RLFC
Derwent Park, CA14 2HG
Entries can also be emailed to:
lisapowe61@gmail.com or info@townshop.co.uk.