25 Mar 2021
FINAL CALL FOR NAMES ON PLAYING SHIRTS FOR 2021!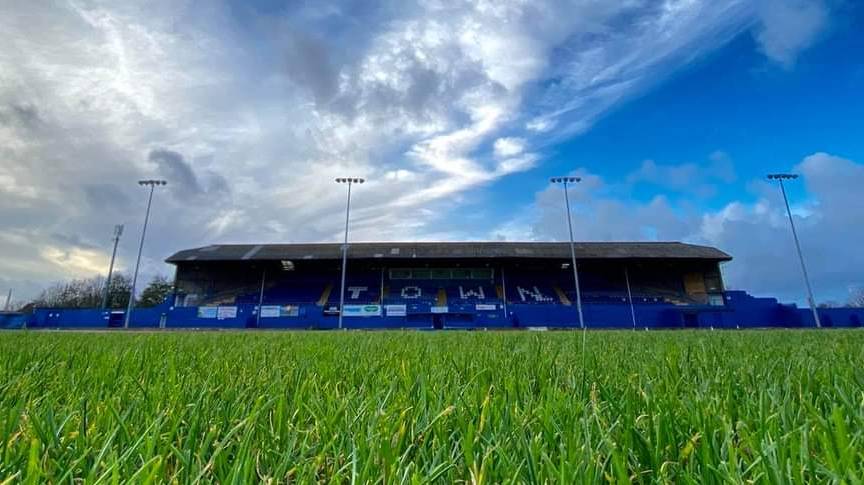 Deadline of Sunday 18:00 set to declare intentions.
We have now finalised the playing shirt designs for both the home and away jerseys for the 2021 season.
We will launch both shirts in due course, we're sure you won't be disappointed!
It is a pleasure to announce that all the playing kit sponsors from 2020 have continued their support and partnerships with Workington Town RLFC and have stood with us in support of their club during one of the most difficult periods in the club's history. We cannot thank you enough and are truly grateful. We will move forward together towards a brighter future under Head Coach Chris Thorman and a dedicated board, it has been a monumental team effort from all connected to Workington Town.
As part of the designs we are incorporating as promised, the names of the season ticket holders and 1945 Club who declined any refunds and the 1945 club members who maintained their memberships into the fabric of the shirt. The Board of Directors would like to once again thank you for your amazing gesture which enabled the club to navigate safely through the pandemic and also to give us the platform to maintain a competitive squad ahead of the restart of the greatest game of all - Rugby League.
We would like to put out the following final request.
It is the intention to put Adult, Concession season ticket holders and the 1945 Club members upon the home jersey of which there are a limit of 150 names. We have a proposed final list from our initial engagement but if you are unsure whether you have instructed the club of your intentions please confirm again by emailing graemepeerstownrlfc@gmail.com stating your full name and the name you would like on the shirt.
The away jersey will have the names of the 1945 Club Members and the 2020 Junior Rover Season Ticket Holders upon the shirt.
Due to safeguarding and GDPR Data protection guidance we must request that if you are the Parent/Guardian of a junior rover season ticket holder and would like to opt in to having your child's name upon the away shirt then you must email graemepeerstownrlfc@gmail.com before 18:00 Sunday 28th March. Only those who instruct us will have their child's name on the shirt.
Thank you
Graeme Peers, Safeguarding Lead.
On behalf of
Workington Town Board of Directors