25 Mar 2021
HANLEY DAWSON EXTENDS DEAL WITH TOWN UNTIL 2022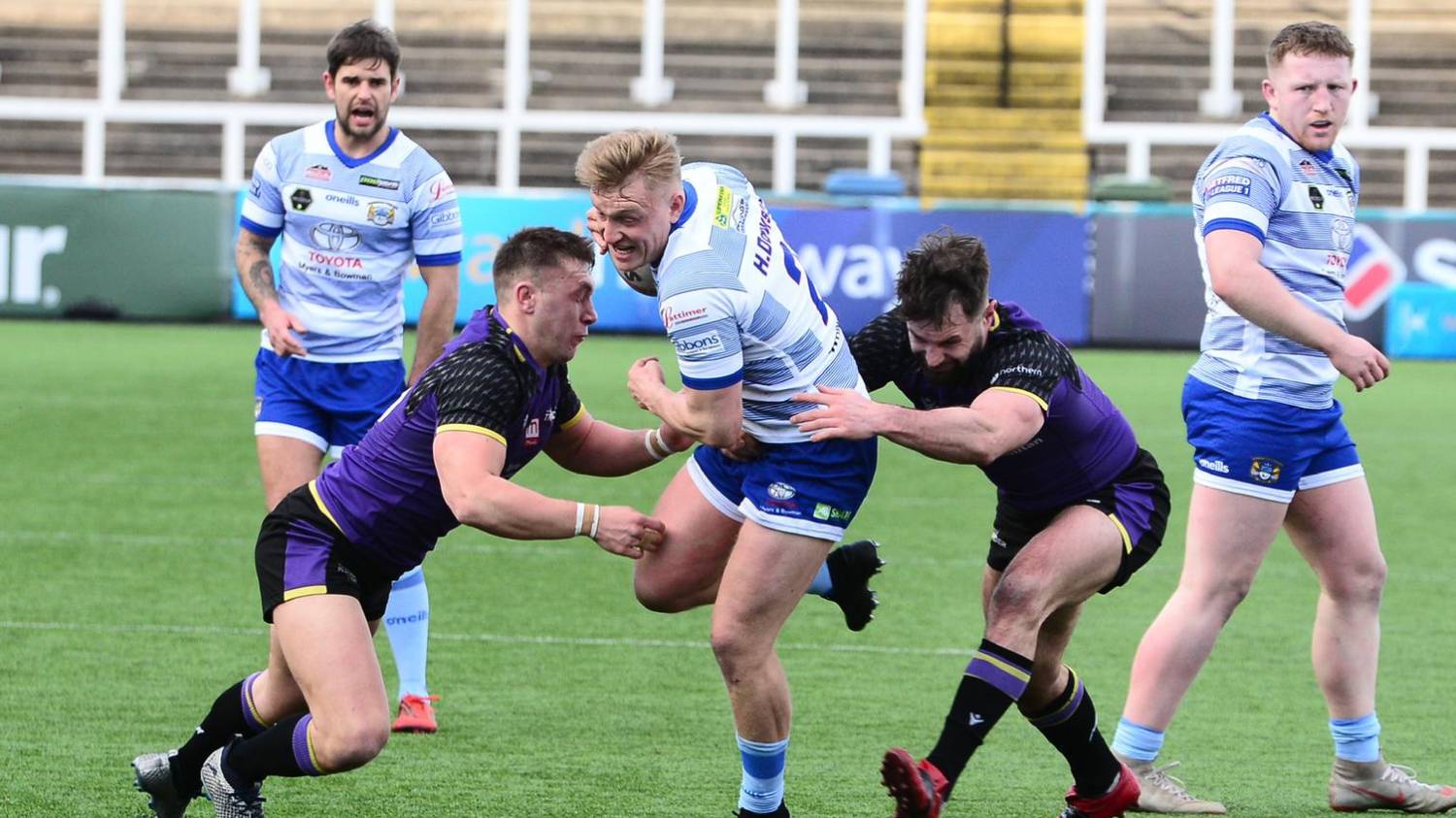 Energetic ex-Millom ARLFC man continues to impress!
We're pleased to announce that Hanley Dawson has extended his contract for a further year keeping him at the club until at least the end of the 2022 season.
Hanley joined us on a two year deal in December 2019 after a successful trial, however, with last season shutting down as soon as it had began, the club was eager to extend.

Dawson said 'it was a no brainer. I was going well when the season ended with the best rugby I'd ever played under Chris so happy to extend. I'm hoping to kick on with that form when we get this season underway and cement a regular place in the team. The club and the other lads have been great since I joined and we're all looking forward to getting back into competitive rugby.'

Chris Thorman said '' We're all really pleased that Hanley has extended his stay with us. We all know how quickly he excelled at this level at the beginning of 2020 and the signs in preseason show that he will start 2021 where he left off. Hanley is one of a number of players at the club, that I have said I want around for as long as I'm at the club and I can't pay him a better compliment than that. He brings such energy and intent in his training throughout the week and has a good eye for detail whenever we're analysing our performances. Myself and the rest of the performance staff can't wait to see what he can achieve this year.
Hanley has been kindly sponsored for the 2021 season by Casson and Megan Kirkbride.
#ourtown