26 Jun 2020
Town players and staff putting in the hard yards!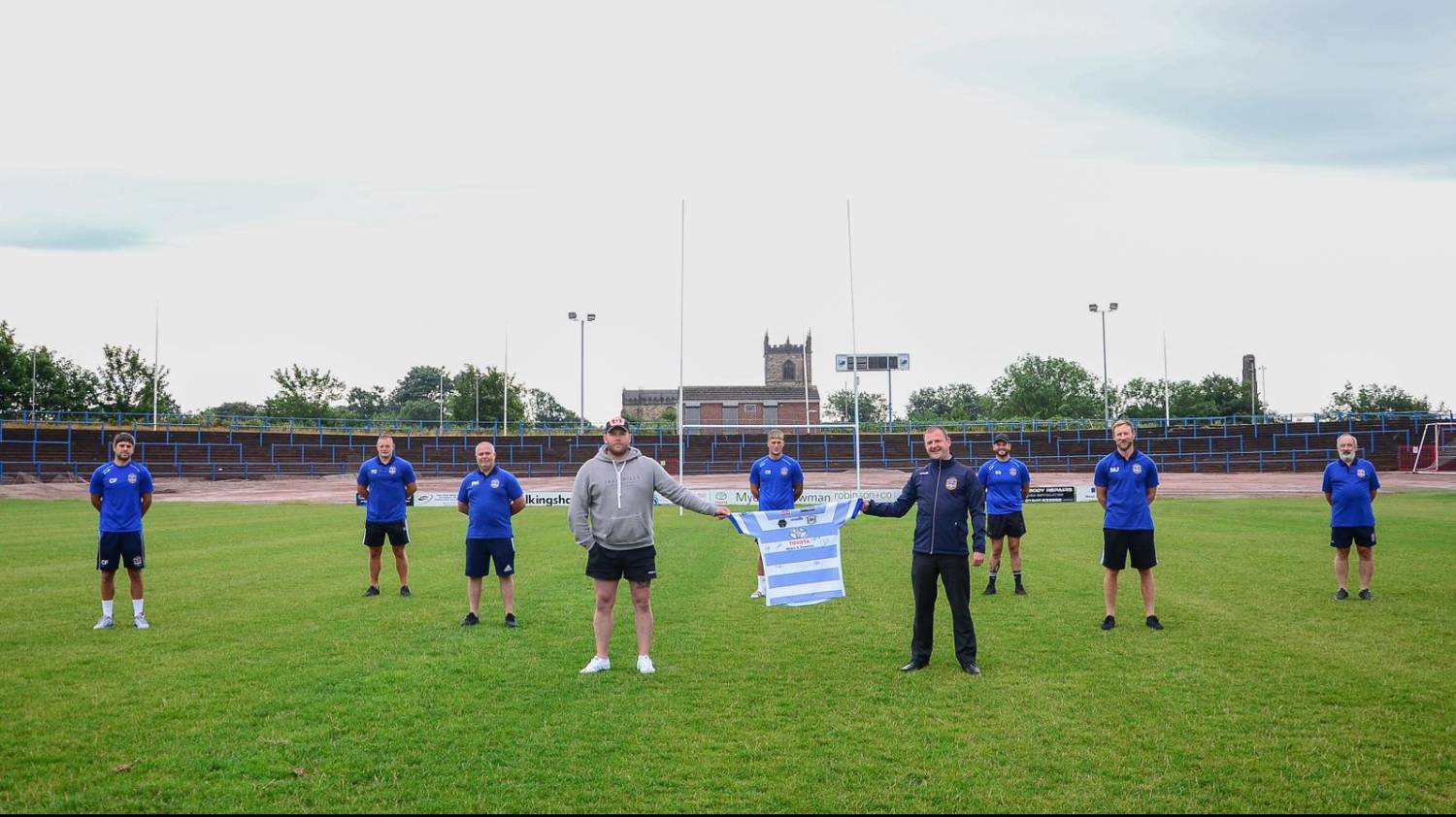 Rugby family combines to help local charity.
A group of Town players and staff are coming together with fellow West Cumbria rugby league players to raise money for a vital local charity. Carl Forber, Stevie Scholey, Tom Curwen, Caine Barnes, Adam Ramsden, Matthew Johnson, Paul Halcrow, Stephen Daniel and Nigel Douglas will undertake the Rugby League 5 Wainwrights challenge in aid of West Cumbria Mental Health Yewdale Ward at the West Cumberland Hospital.
All rugby rivalries are being put aside as local rugby clubs come together in an event to raise awareness of mental health and to raise much needed funds for the Yewdale Ward at West Cumberland Hospital. (CARLA) Cumbria Amateur Rugby League Clubs are supporting the venture with up to 4 representatives from each club taking part (following all government guidelines). They'll be joined by our local Referees Society and local rugby union teams Whitehaven RU & St Benedicts RU.
Organisers Ryan Dodgson of Frizington and Gary Hewer of Distington have reached out to the rugby community to seek their support with this venture. The route has been masterminded by local Physical Training Instructor and outdoor enthusiast Zoe Winter and will consist of 5 Wainwrights including: Dodd, Carlside, Longside, Ullock Pike & Skiddaw and will take place on Saturday 11th July.
Please donate using the link